As we say hello to the first day of fall, I'd like to give one last "warm" farewell to summer by sharing with you some of my favorite summer moments.
Canoeing in Wisconsin with some of my favorite people.
Grilling pizzas, especially with my sister and her boyfriend, Ben.
Grilling fajitas.
Going to Wrigley Field. I went to three games this summer. Thank goodness there was only a rain delay once, but too bad the Cubs never won.
Spending time with my sister.
Celebrating my birthday with this guy.
Flying my mom out to Chicago for a visit.
Hosting a gin bar for a friend's birthday.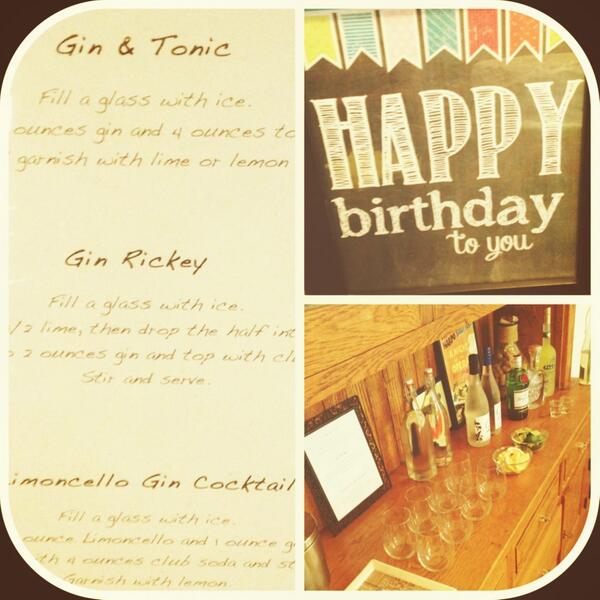 via ivoryflores
And lets not forget about drinking this beer. Eating my first Chicago style hot dog. Finishing the 365 project and having one of my photos chosen for the 100 Days of Chicago exhibit at the Chicago Photography Center. Bike rides through the city at night. Sleeping with the windows open. And just moments of peaceful quiet in the warmth of the sun.
Summer…you were good. Thanks for the fun!